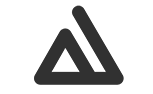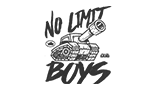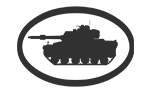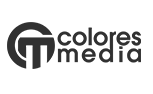 WHAT WE DO
Audio Visual Cult produces stunning, stylish, and professional media for various industries across the country. Our team's main objective is to see your vision come to life by using cutting-edge technology and innovative techniques in all of our video, photo, and design work. We are inspired by our clients to keep standing out above the rest, and we pride ourselves in offering quality content that you won't have to sell your soul for.
OUR CLIENTS
Some of our favorite clients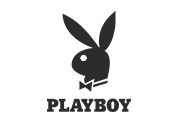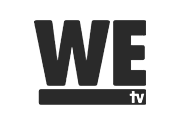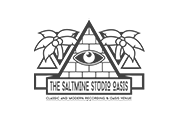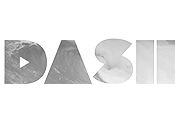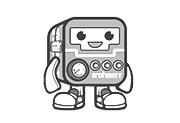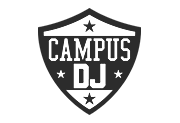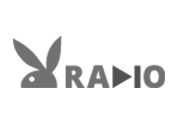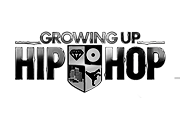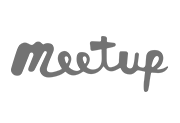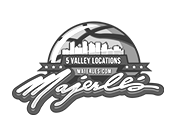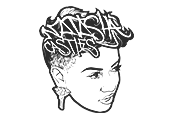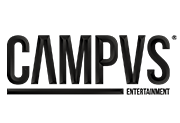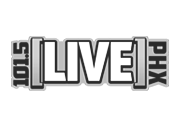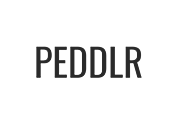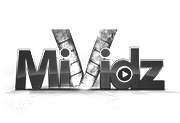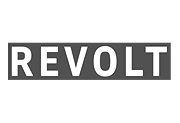 OUR TEAM
Audio Visual Cult is a production team with years of experience creating stylish, cutting edge visual content. No matter what the project or idea, we have the team are dedicated to bringing your vision to life.
CONTACT THE CULT
Regardless of the budget or scope, we aim to exceed expectations on every project we work on.